Custom Piece Deposit
Regular price
Sale price
$5.00
Unit price
per
Sale
Sold out
Interested in a custom charm, cufflinks, bracelet, ring, necklace or something really cool I haven't even heard of? Well you've come to the right place! Add this deposit to your cart and checkout. You'll be contacted within 24 hours to go over your specifications and ideas. Then Sam will create a custom mock-up of the design you're interested in. Once you've approved it and paid the remaining balance (your $5 deposit will be applied to your purchase) Sam will begin creating your one-of-a-kind piece!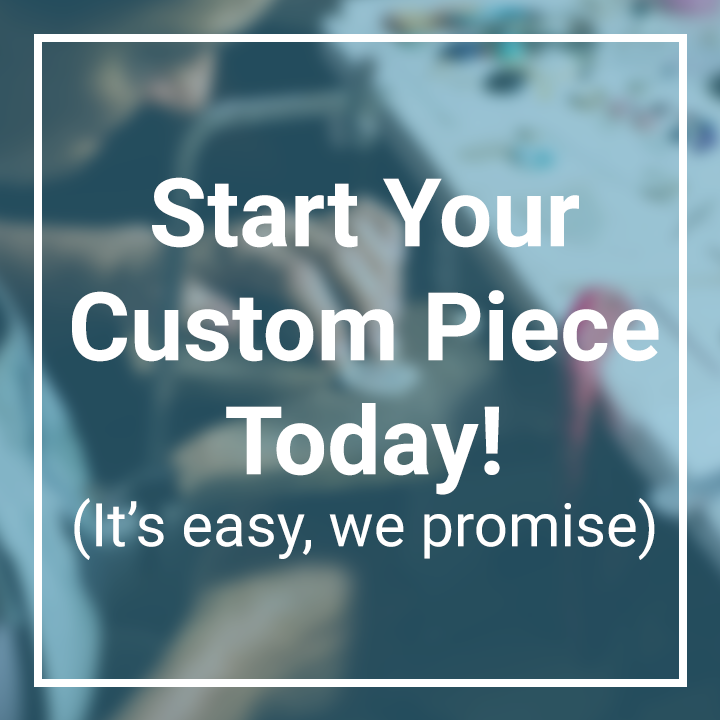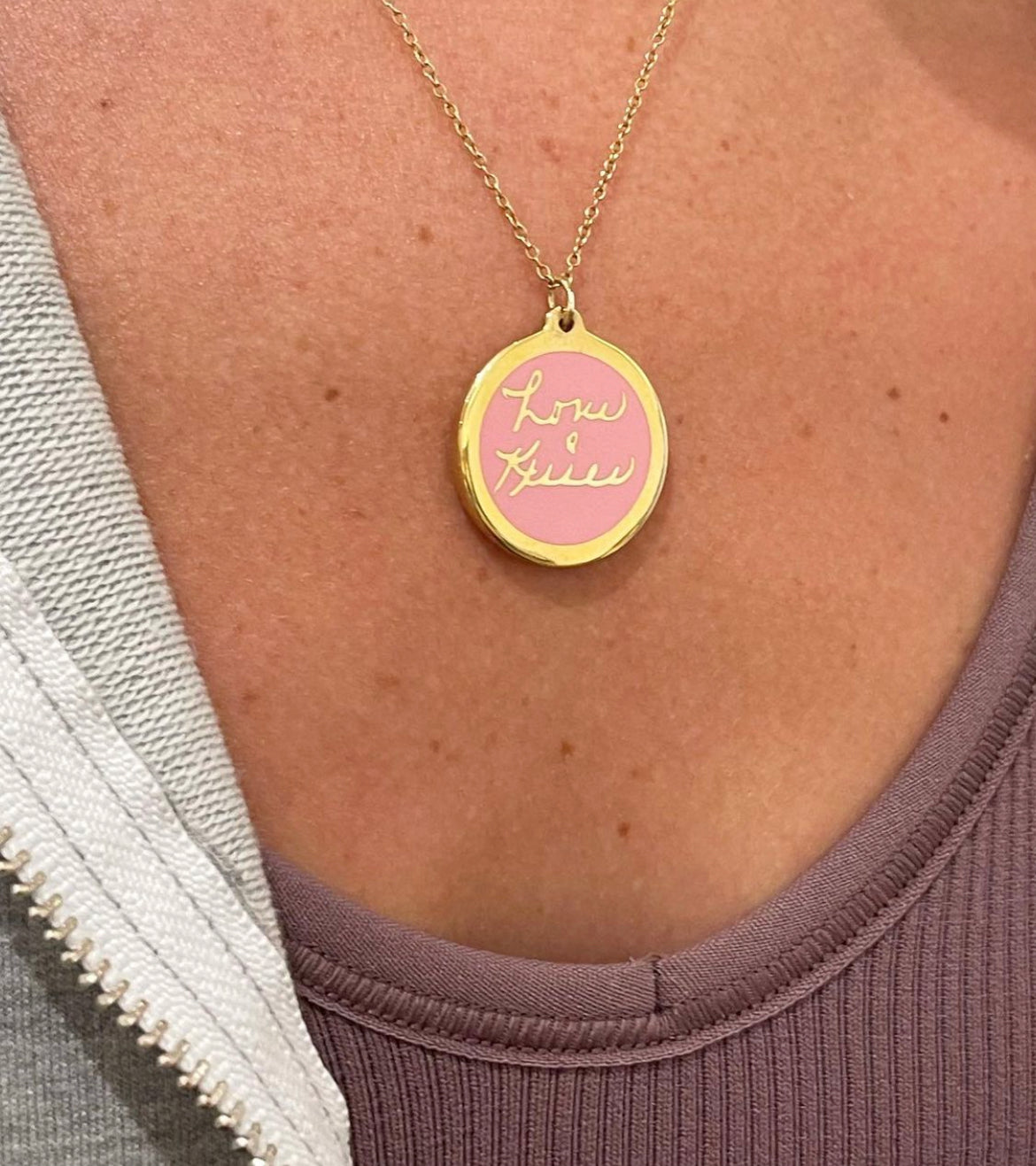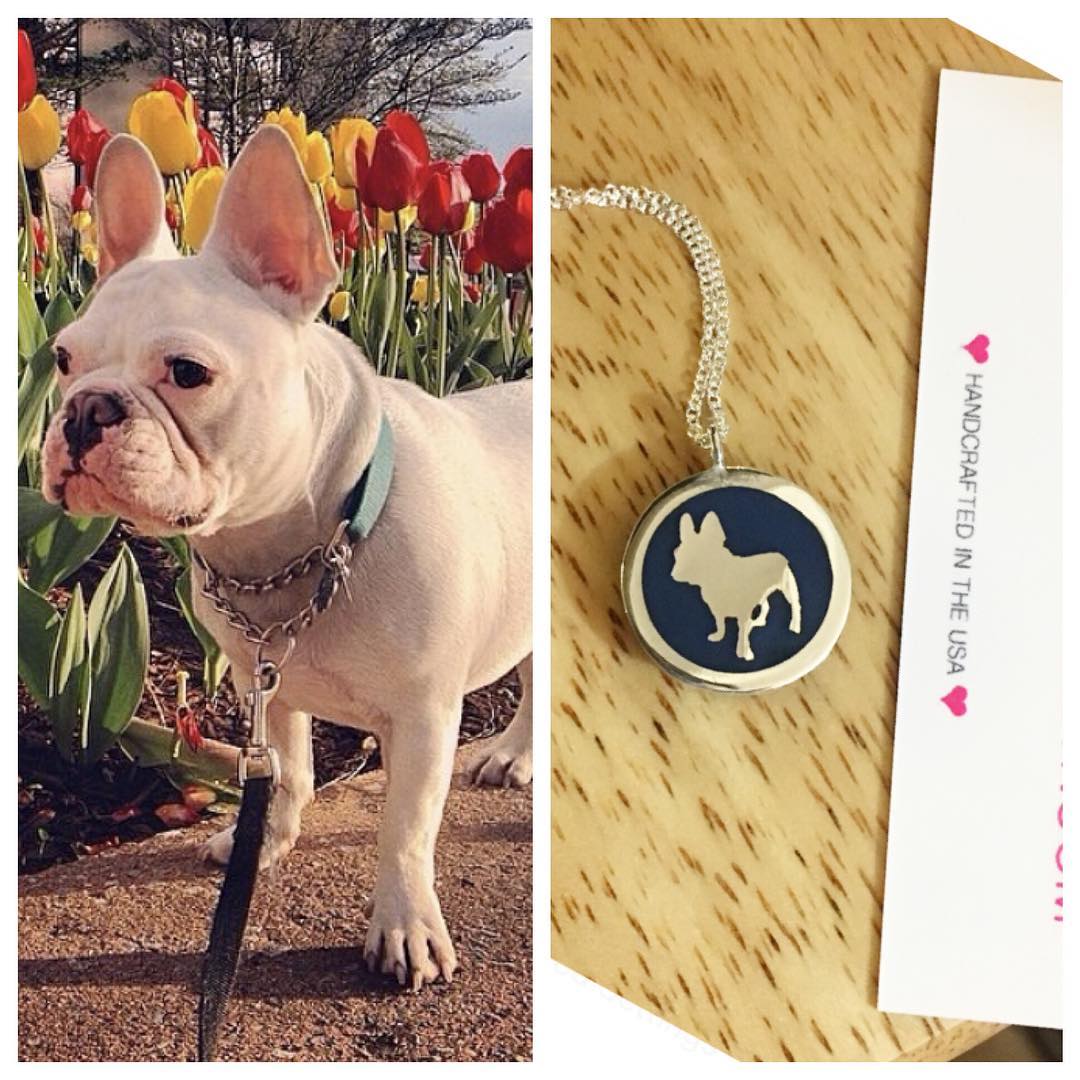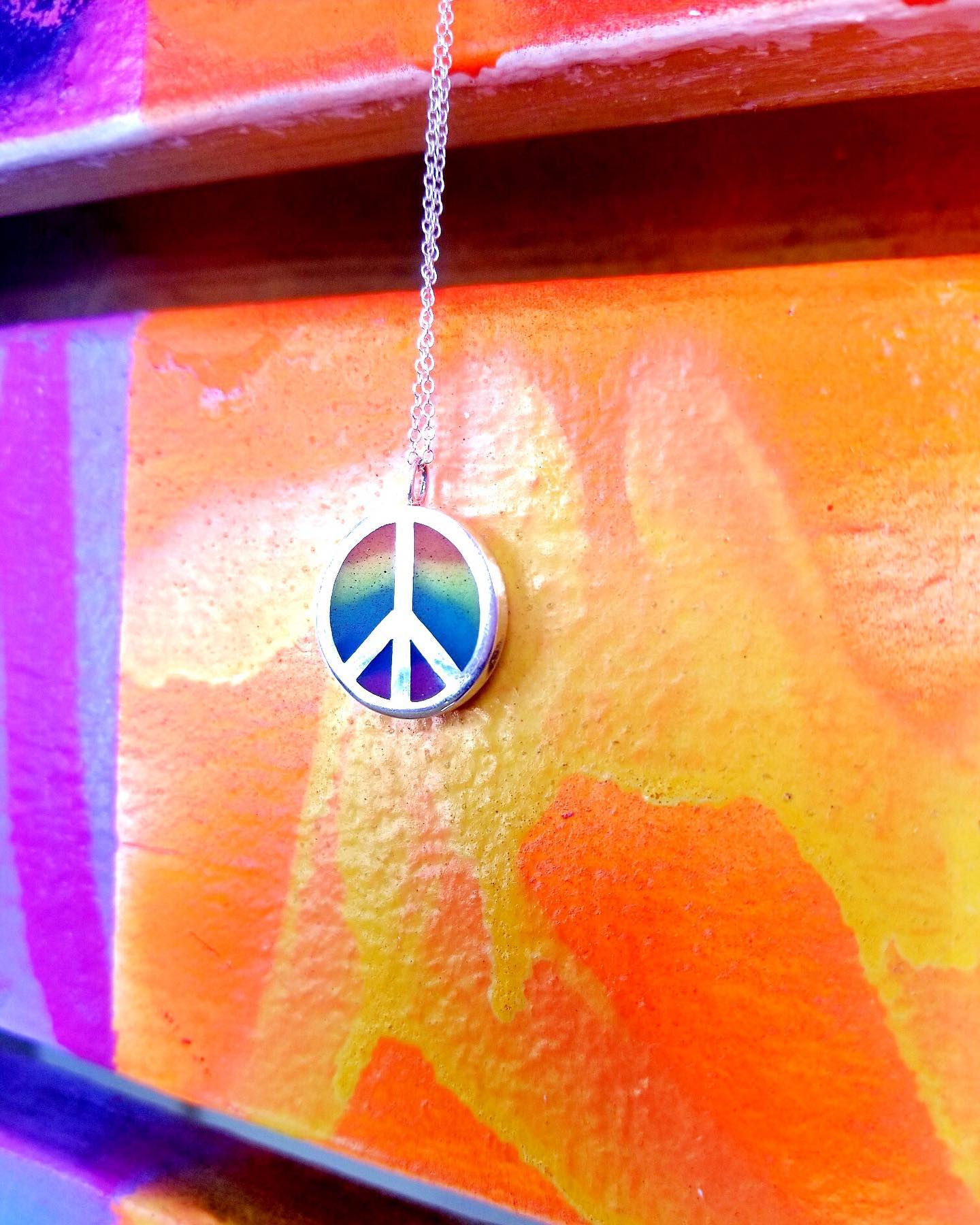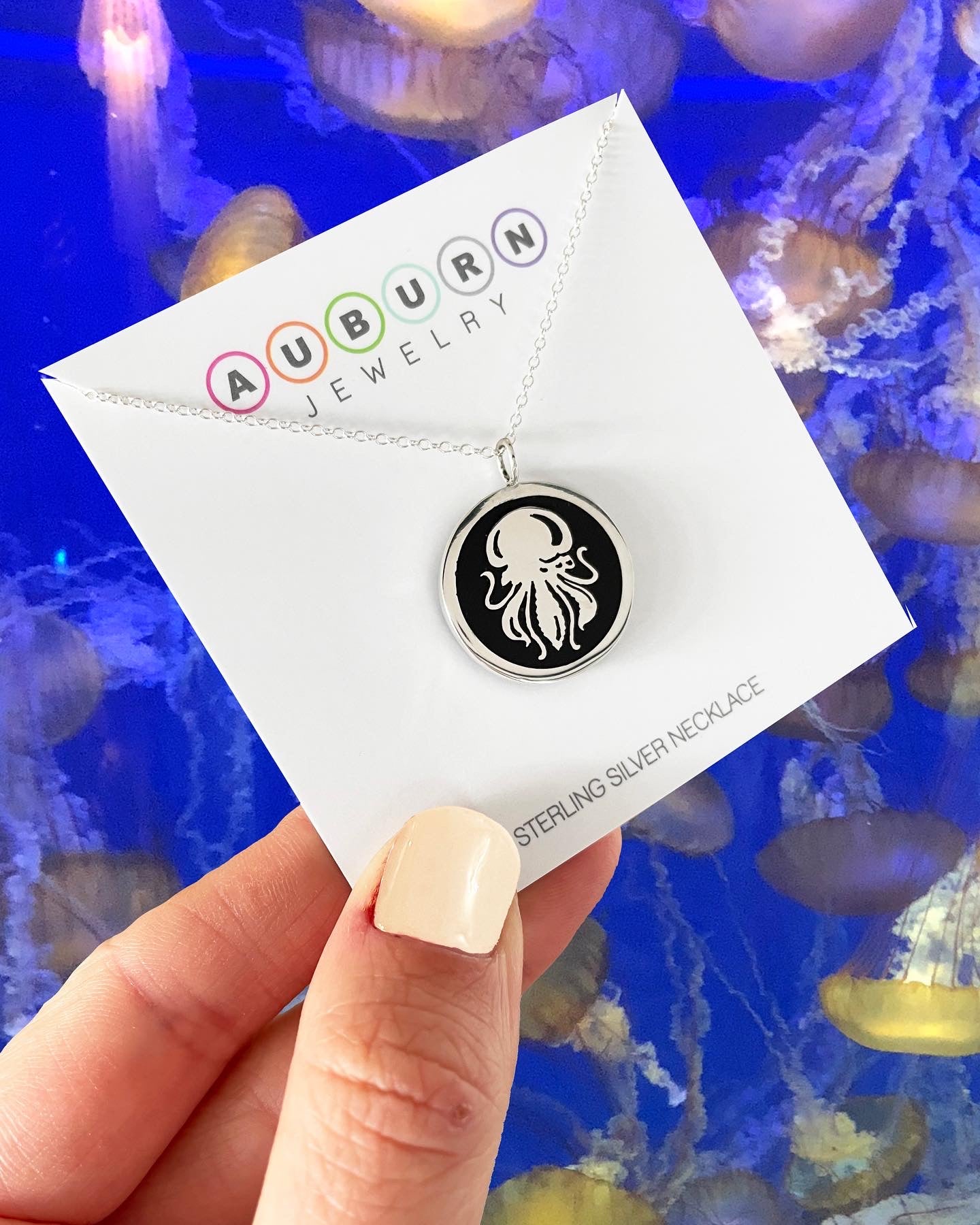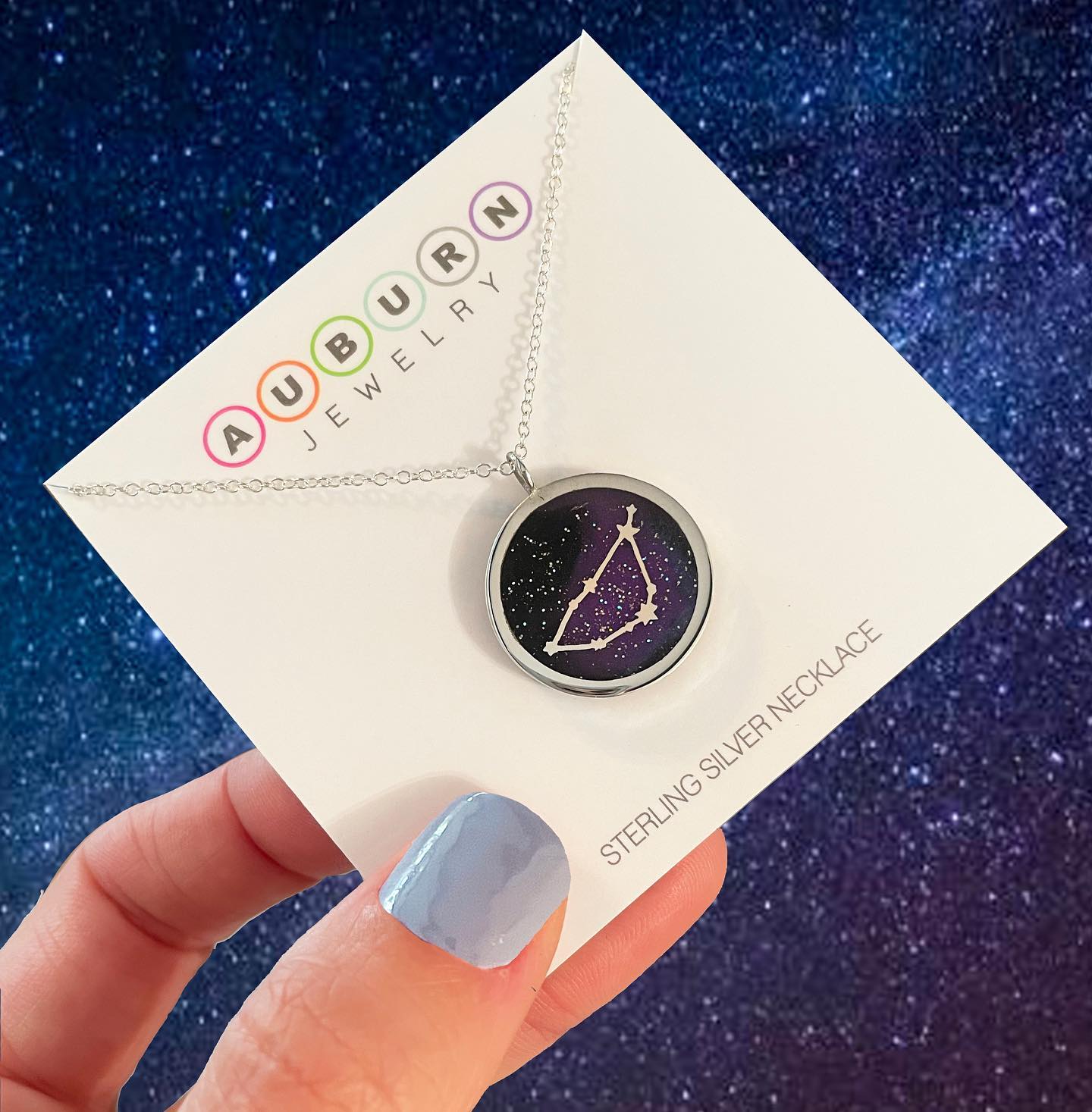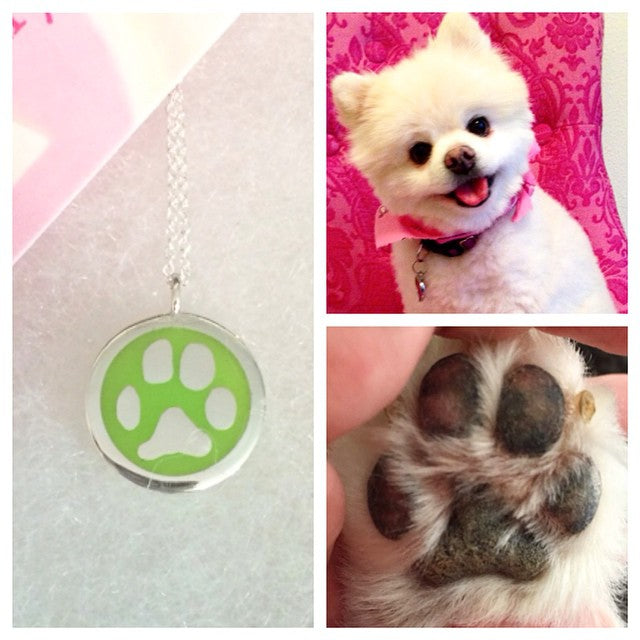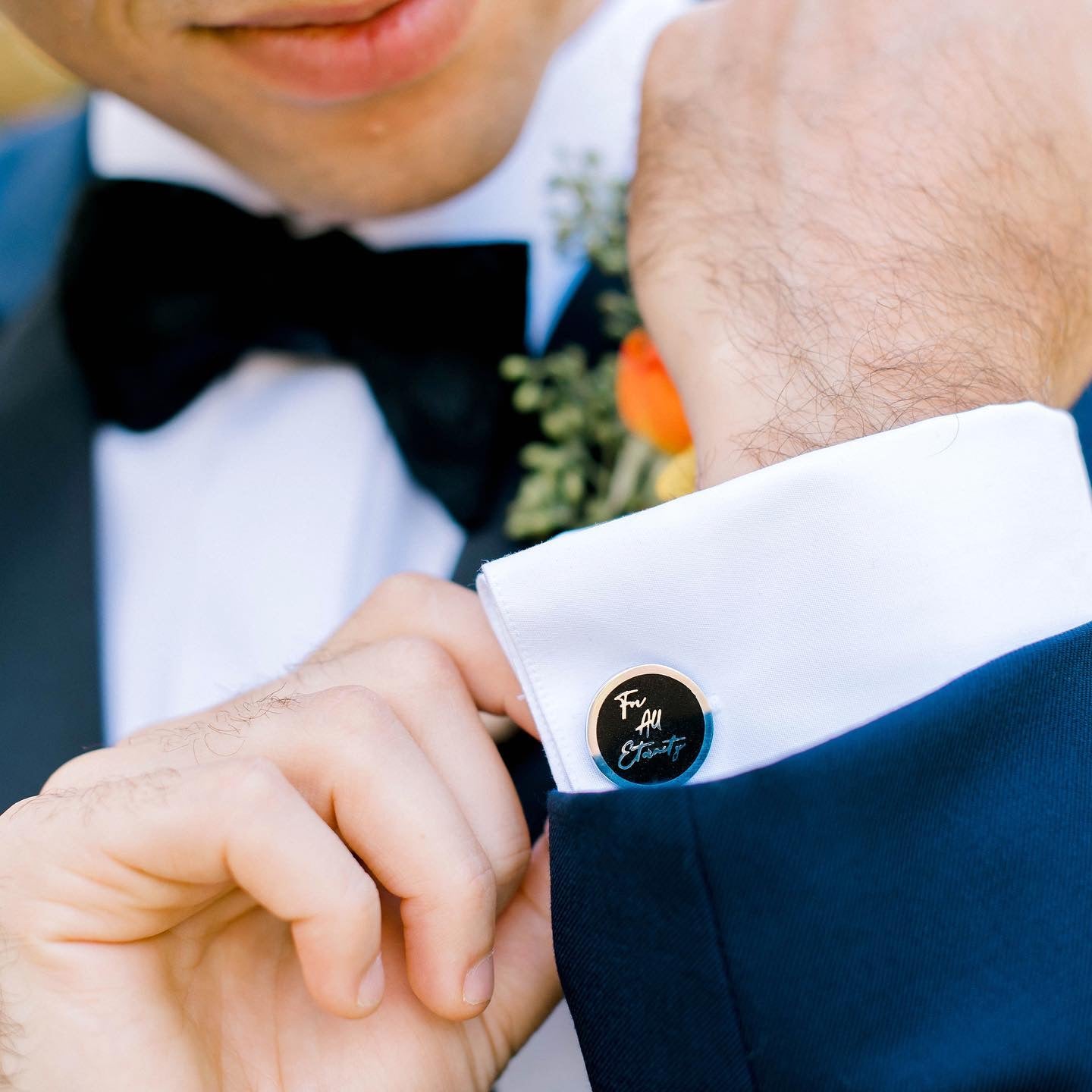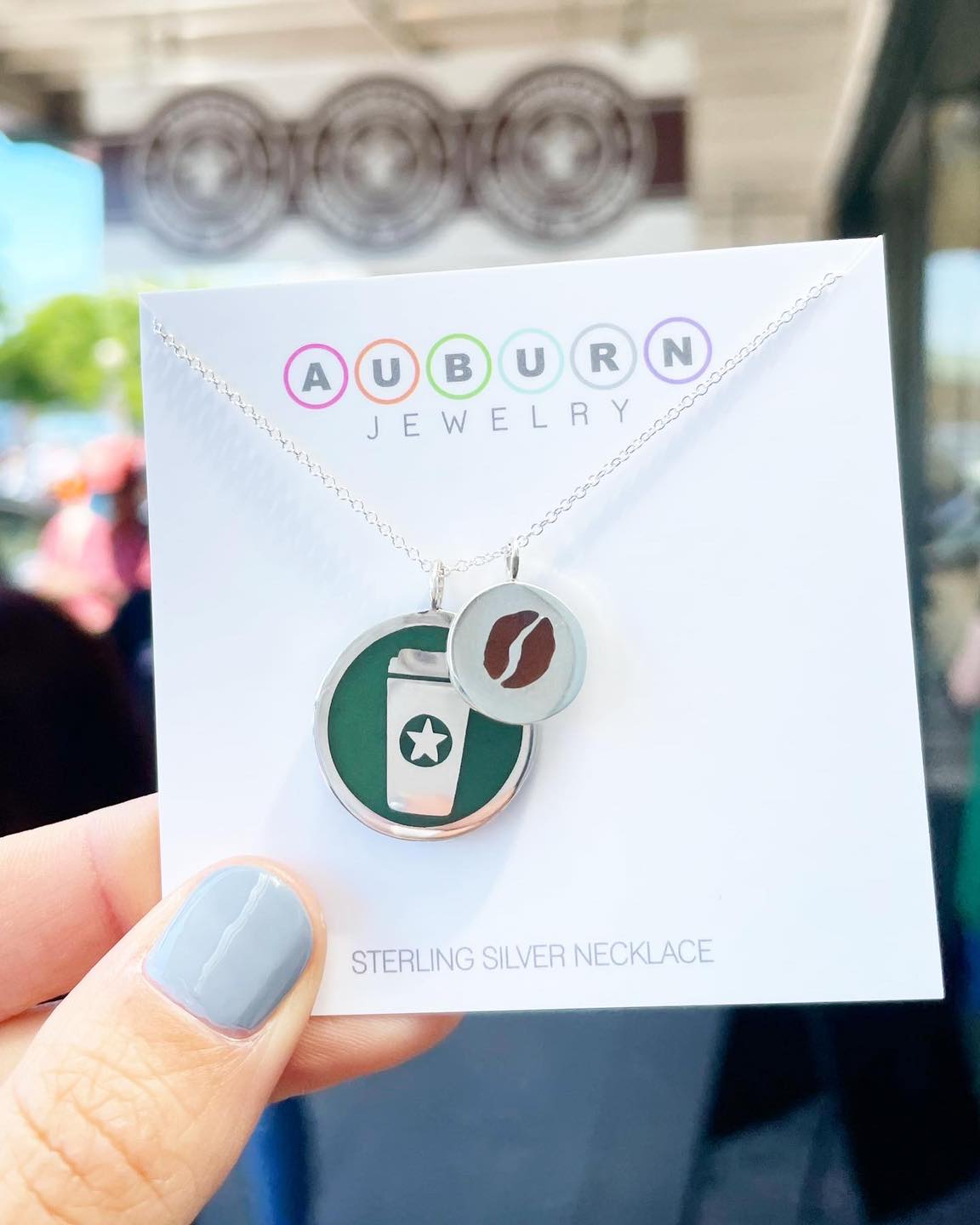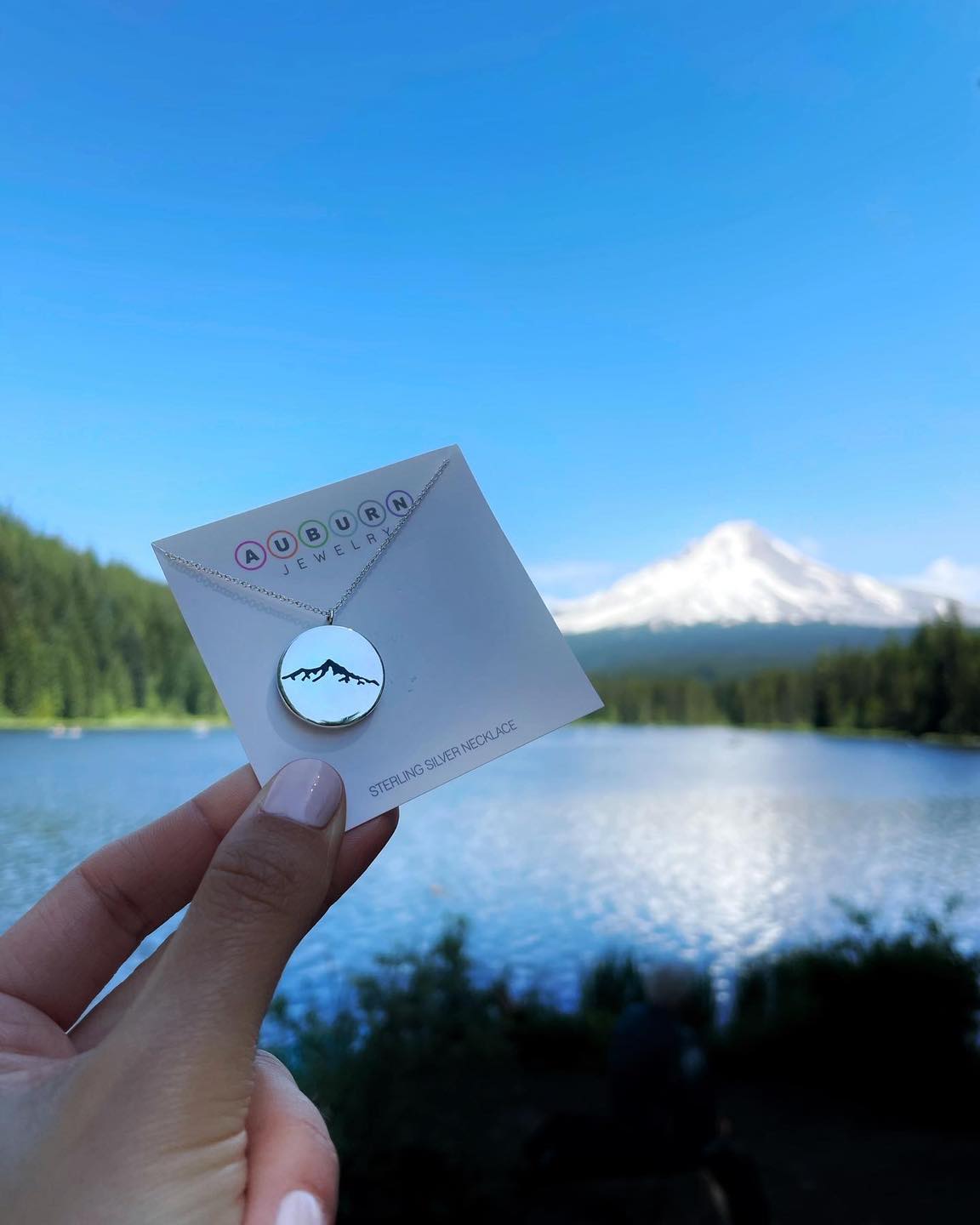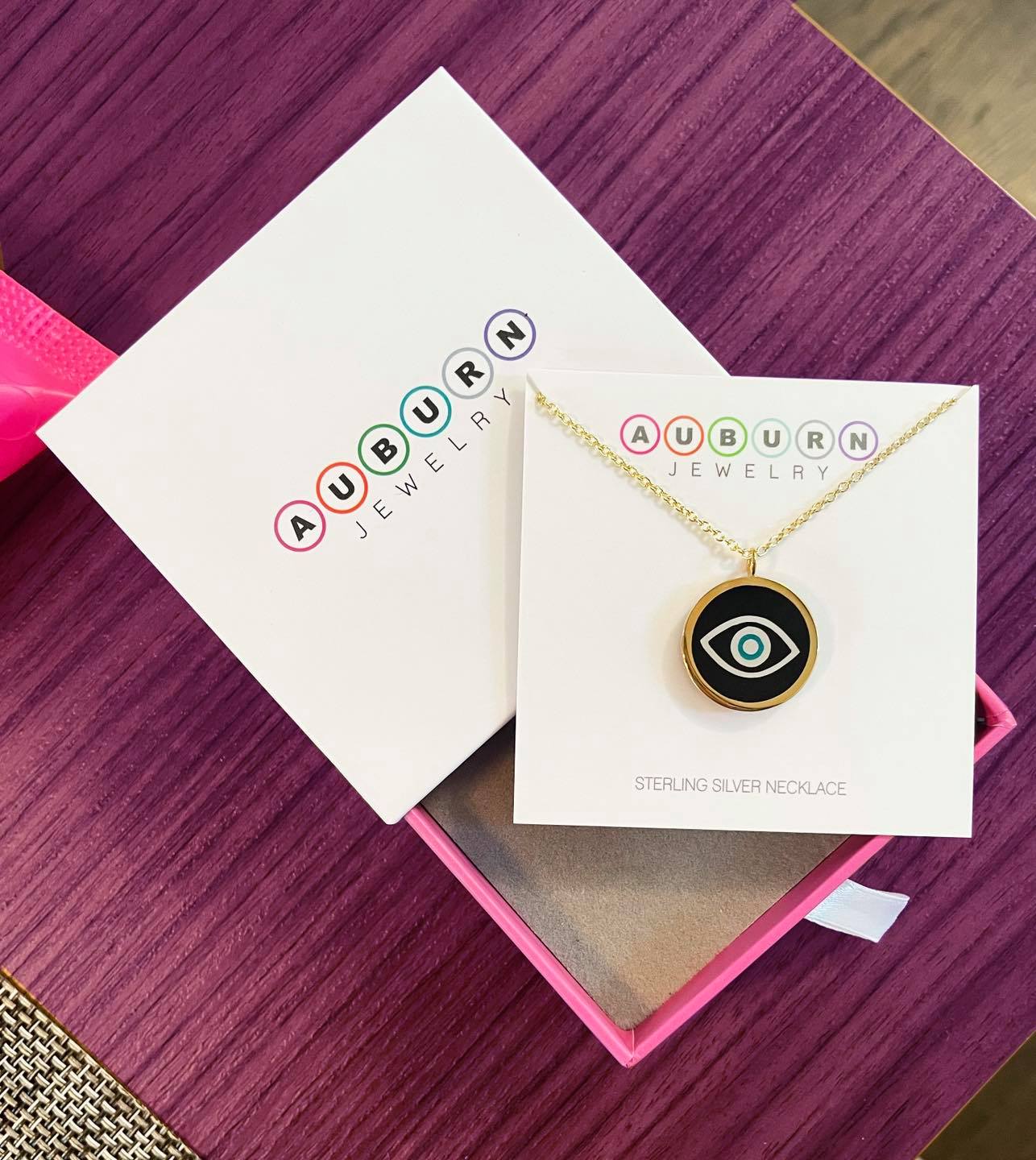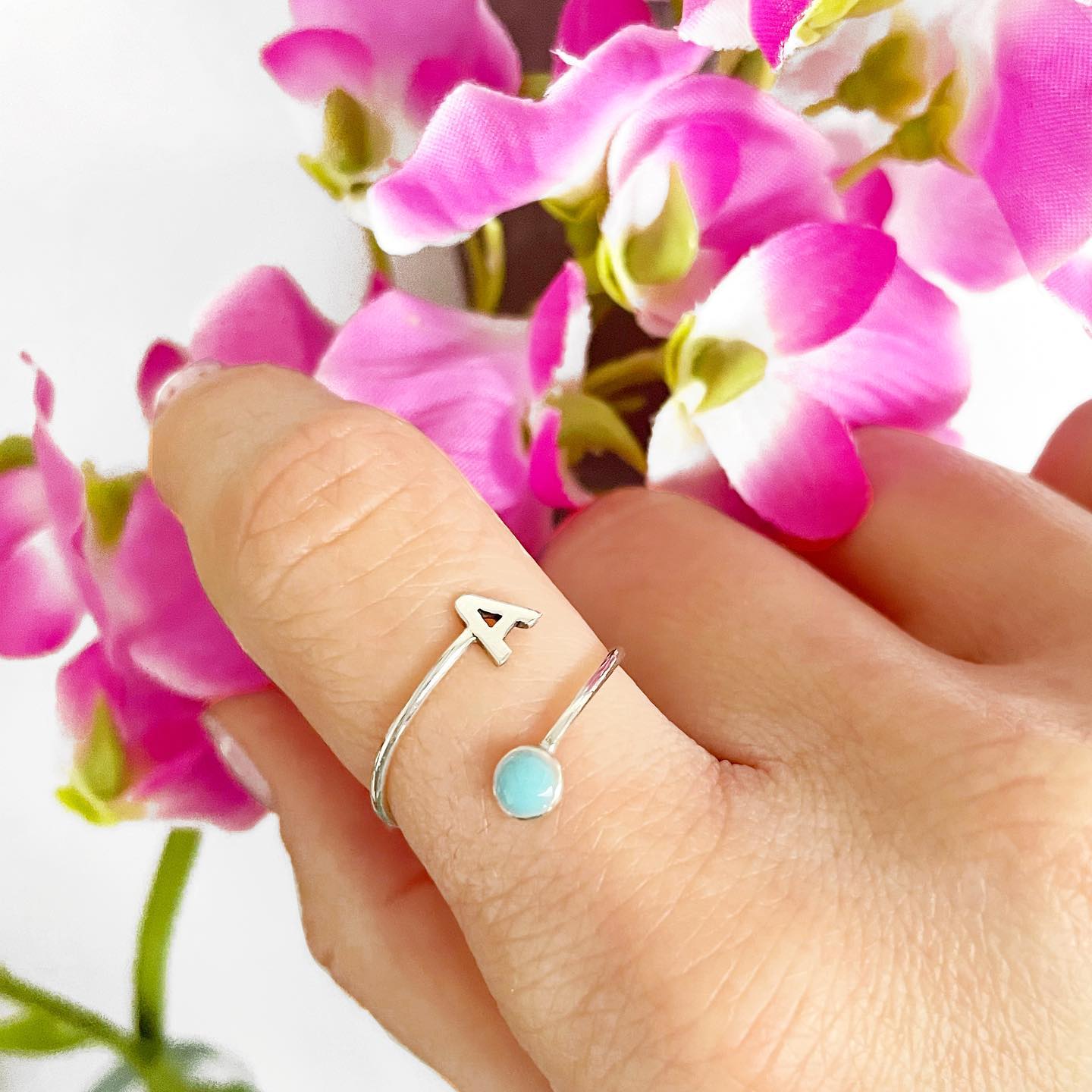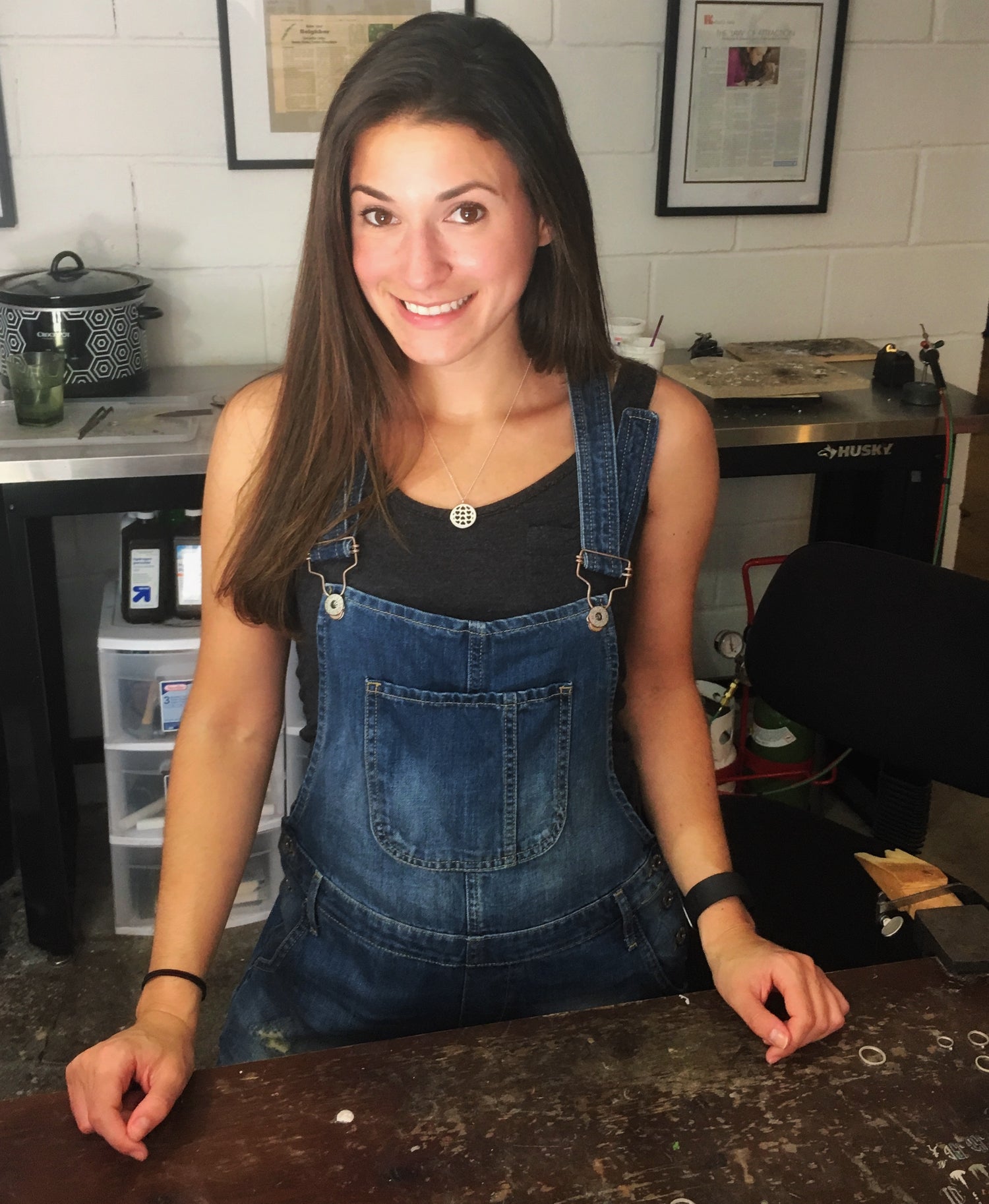 Hi, I'll be your jeweler today!
My name is Samantha and I'm the owner and Creative Director at Auburn Jewelry. You'll be working exclusively with me to design your custom piece. I can't wait to see what you have in mind! I love a challenge! Custom pieces start at $68. Let's do this!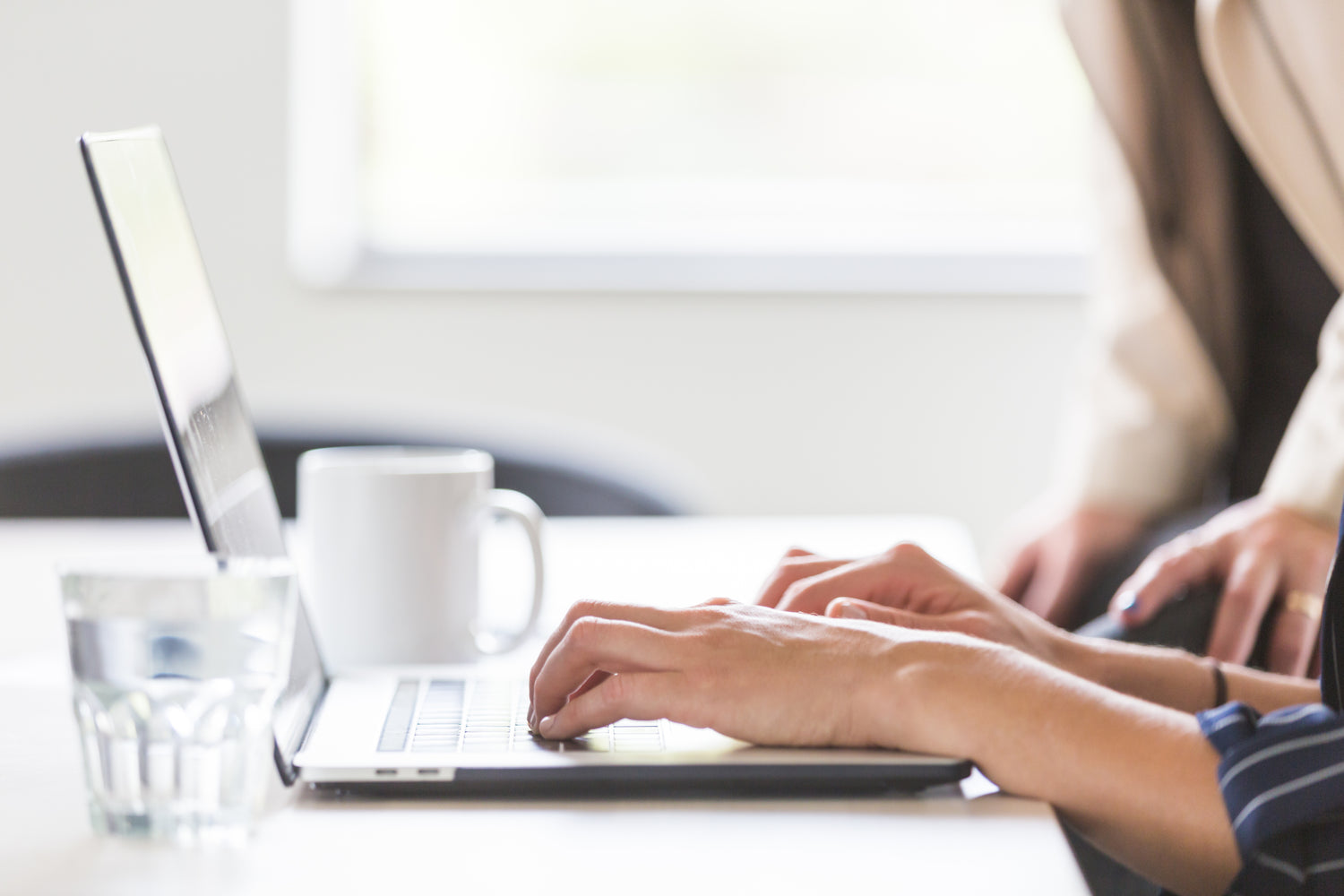 Step 1:
I have a design: Do you already have an image, logo or graphic you'd like me to use? Great! Send it over and I'll send you back a mock-up of what your piece will look like.
I have an idea: Do you have a general idea but need me to create the design? That's fine too! Let's hear this awesome idea so we can get started on the design!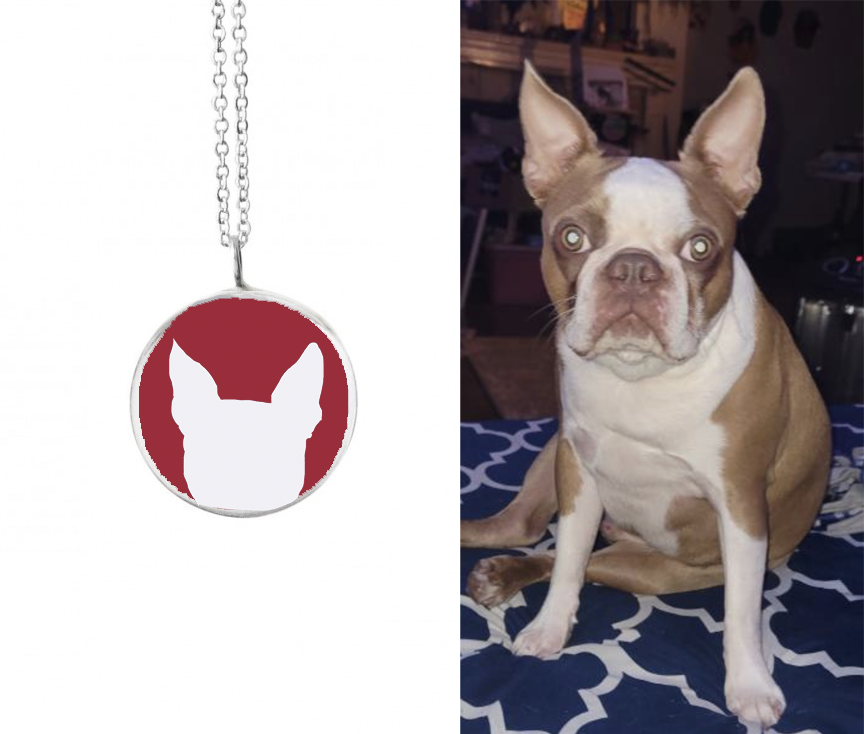 Step 2:
The Mock-Up: Once we have the design finalized and we've decided what size charm, color and if you'll need a chain, I'll work on your custom mock-up. This will be an image that's emailed to you that will look exactly like your final piece. If you like it and approve it then I'll begin making it!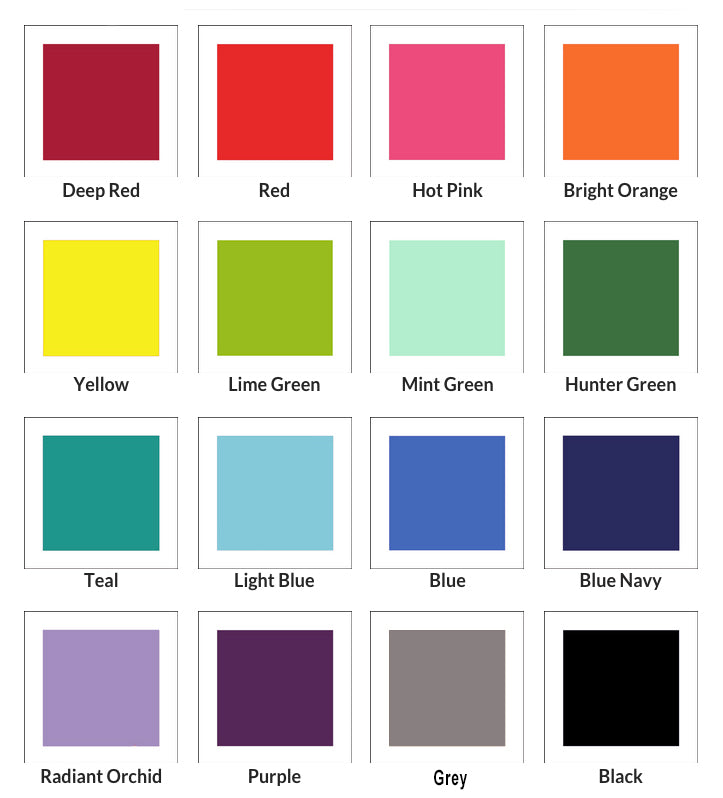 Choose Your Color
We're all about color at Auburn Jewelry. Go ahead and pick one of our 16 vibrant colors of enamel to have us use to create your mocku-up. Don't see the color you'd like? Just ask. Custom colors are always available upon request.
Step 3:
The Fun Part, Let's Make It!: I'll handmake your custom piece in my studio in New York. This process will take about 3 weeks (sometime more, sometimes less.) If you need the piece sooner please let me know and i'll do my very best to accommodate!)
Looking for a Ready to Wear piece - Shop some of our best sellers