SAVE A CHILD'S HEART CHARM in sterling silver with rhodium plate
Regular price
Sale price
$88.00
Unit price
per
Sale
Sold out
Auburn Jewelry has partnered with Save A Child's Heart to offer you these handcrafted sterling silver and enamel charms which can be made into a necklace or keychain. A portion of profits from the sale of these pieces will be donated to SACH.
Save A Child's Heart is an Israeli-based international non-profit organization with the mission of improving the quality of pediatric cardiac care for children in developing countries and creating centers of competence in these countries. To date, Save a Child's Heart has saved the lives of over 5,400 children from 62 countries.
Now through October 1, purchase this beautiful Save a Child's Heart necklace or keychain from Auburn Jewelry. Pre-order today for a great holiday gift and continue to help save the lives of so many amazing kids! 
DETAILS

Sterling silver and enamel
Pendant diameter 1.5cm
Available in blue
Color included on back
Rhodium plated
Tarnish resistant
Nickel free
Handcrafted in USA
Approximate ship date Dec 1, 2020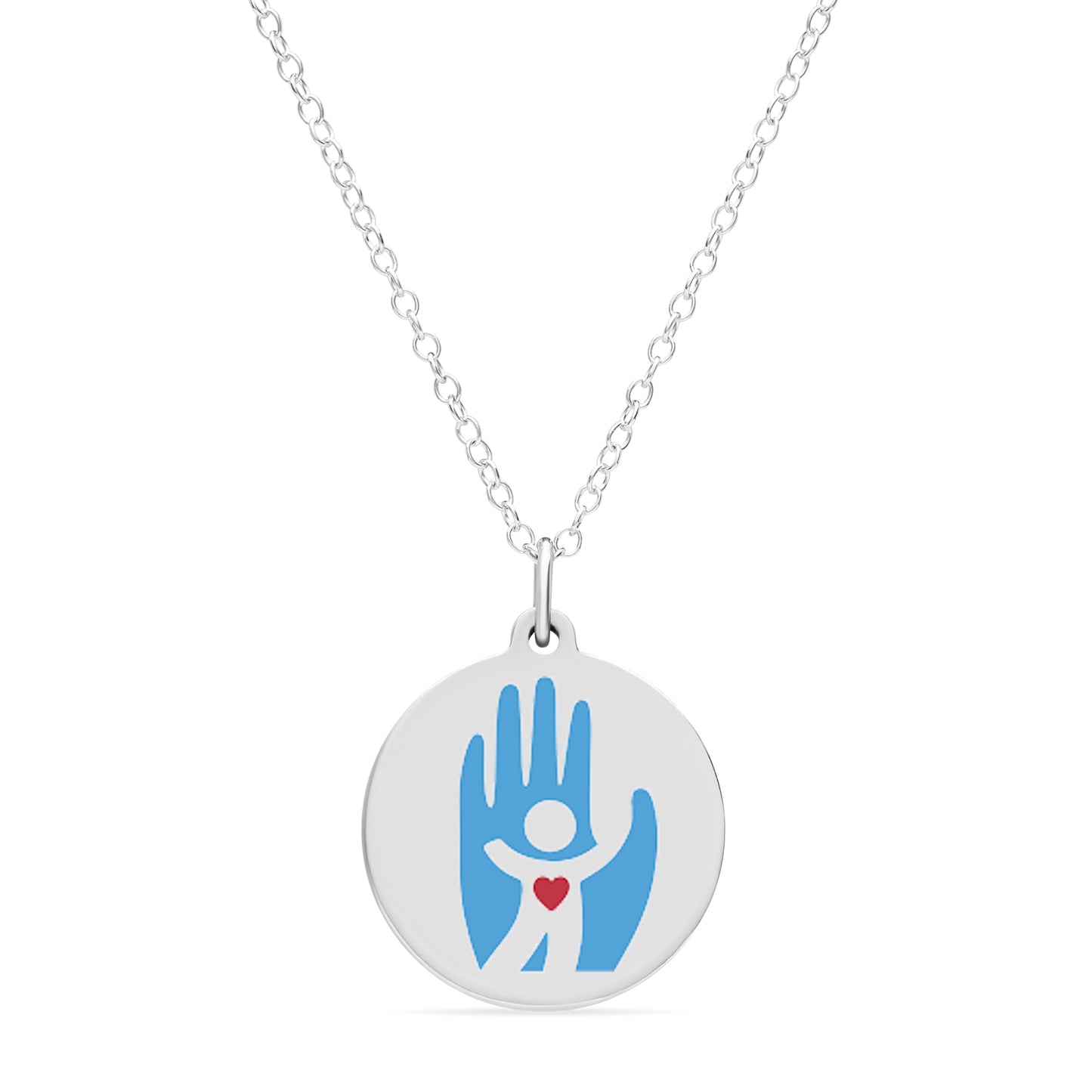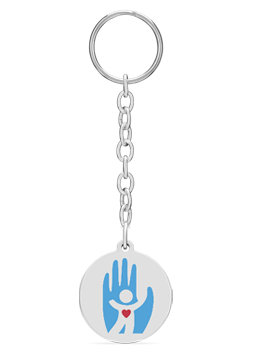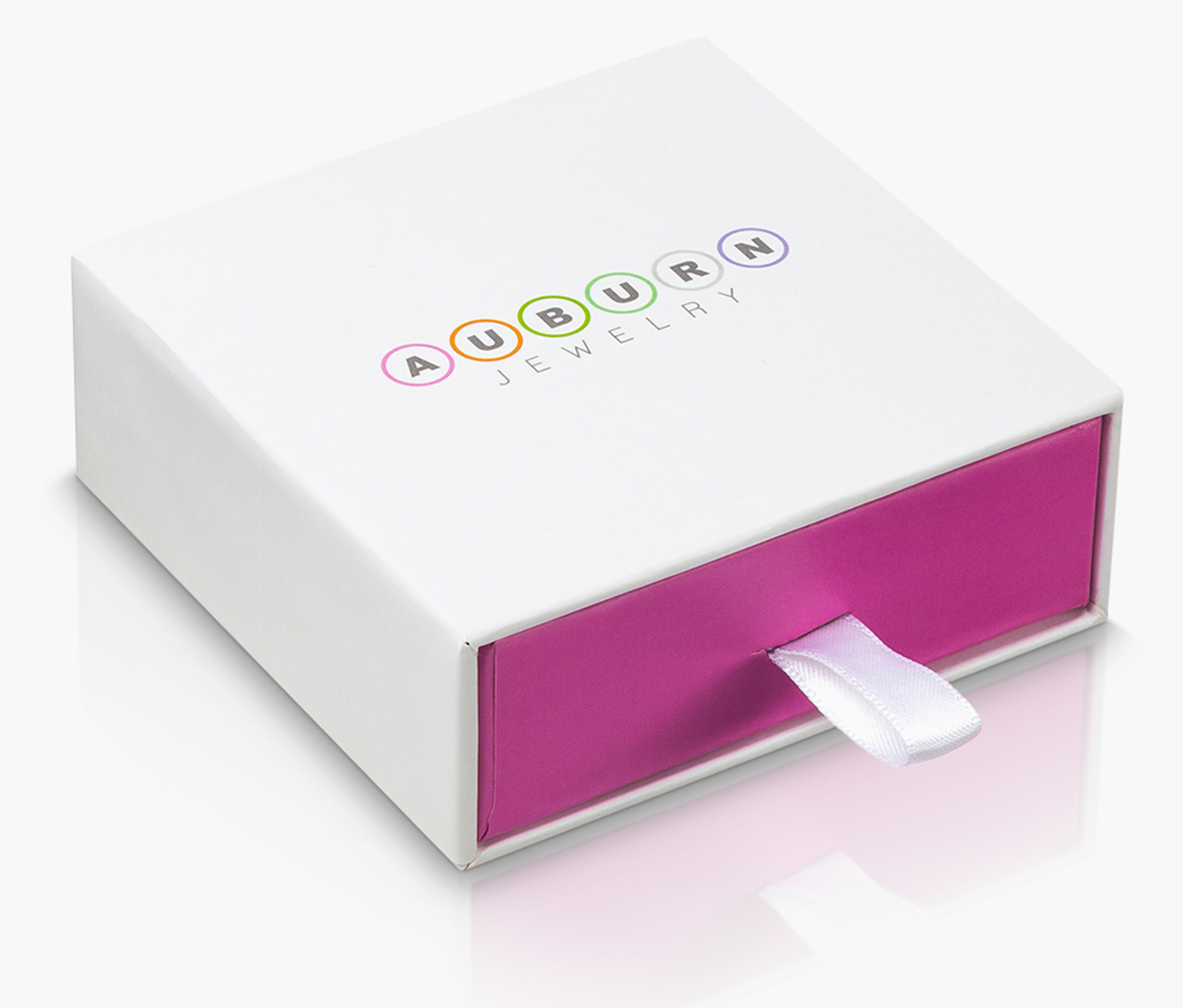 Each purchase comes in a beautiful gift box ready for gifting to your special someone (yourself included)!
Beautifully Boxed
Finally! Anti-tarnish Silver
Every piece of Auburn Jewelry begins with .925 sterling silver. Hate how sterling tarnishes? So do we - that's why we plate all of our Readywear sterling pieces in rhodium (a white metal that's similar to platinum) to keep your charms looking brand new and tarnish resistant!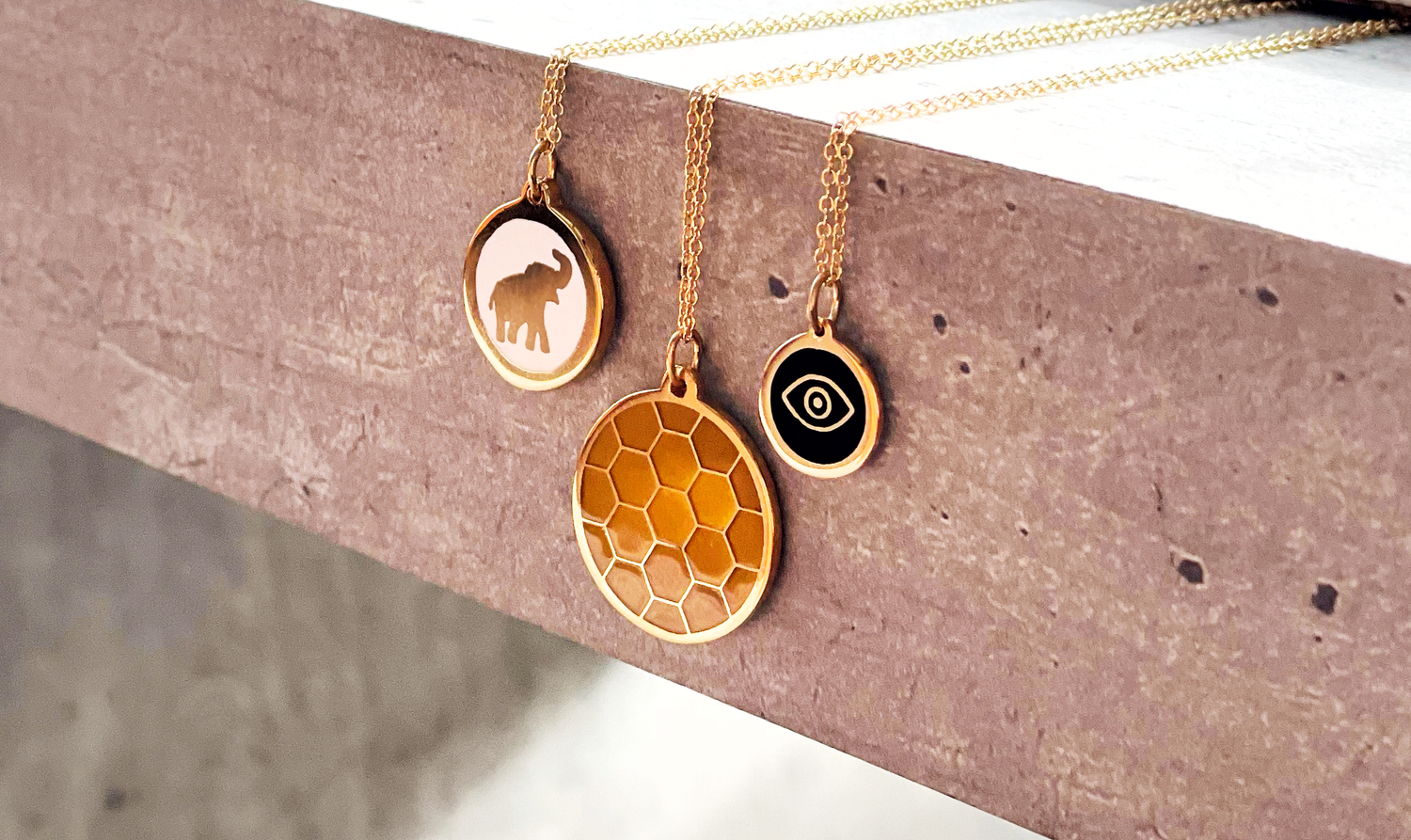 Superior Quality + Affordable 14K Gold Jewelry
Allow yourself to jump on the gold jewelry train without the guilt of the solid gold price tag. Our gold pieces also begin with .925 sterling silver. It's then plated with a gorgeous, luxurious, layer of 14k gold that will retain its shine.